Hiring a home tutor is not that intimidating now. With the right research, you'll easily be able to find the right home tutor for subjects that you want assistance with. There are a few best home tutor websites that help you hire qualified and certified home tutors, whether online or offline.
But with so many options, it may become confusing to make the right choice of hiring the best home tutor. So, make sure that you make the right choice in selecting the home tutor. Here are some best home tutor websites in Lucknow. 
TheTuitionTeacher.com – Home tutor in Lucknow
Are you looking for a one on one home tutor in Lucknow? Then TheTuitionTeacher.com is the best choice for you to find the home tutor as per your requirements.
This home tutoring website helps to find home tutors for specific subjects or combined subjects in your local areas. The experts not only provide personalized attention but also provide one-to-one guidance where the students can ask questions and solve their doubts without any hesitation with the home tutor. 
To hire the right home tutor for your child, all you need to do is follow some steps –
Tell us what tuition you need 
Get a free demo from the home tutor
Confirm if you like the session
Start with the tuitions
The tuition teacher.com has around 80000+ qualified and verified home tutors to work with students of all ages from Pre- Nursery to Post Graduates. They cover subjects from academic to competitive or a session for your general hobbies like singing or dancing. TheTuitionTecaher.com commits only to providing the best home tutors so that you may see a noticeable change in the student's academic performance.
Apart from TheTuitionTeacher.com, there are also 3 other home tutor websites where you can find one-on-one home tutors easily. But the home tutors are only available in online classrooms. But, this doesn't affect the quality of learning.
2. Chegg – Home Tutor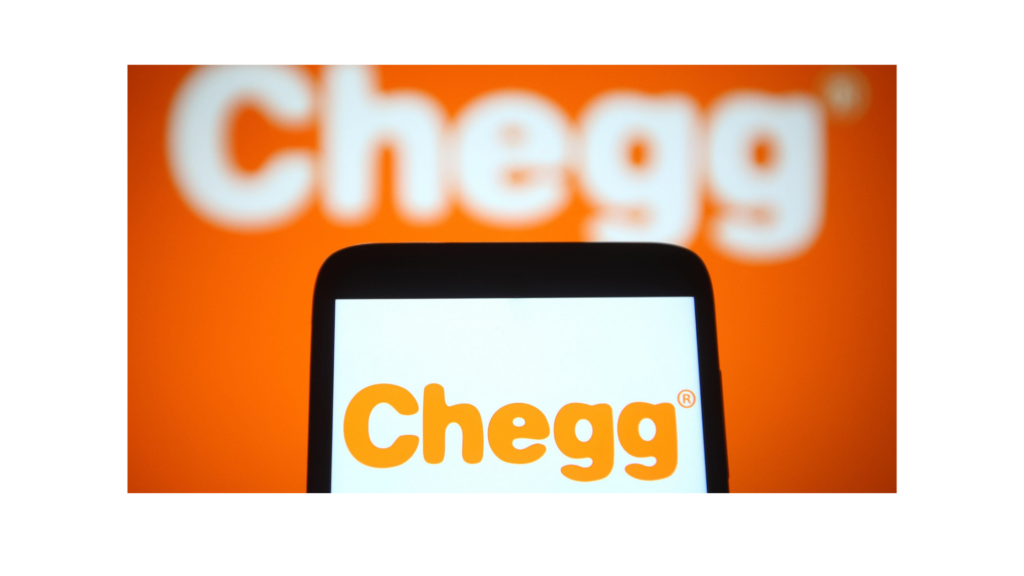 Chegg is an American educational company that provides online tutoring, home tutors, and textbook solutions to students. Chegg promises you qualified home tutors to assist you in subjects that you face problems with. They'll match you with the home tutors who specialize in your subject areas and are online right now. You can start a lesson  within five minutes, you'll be working with your online home tutor in a live lesson space.
   4. Learn to be – Home Tutor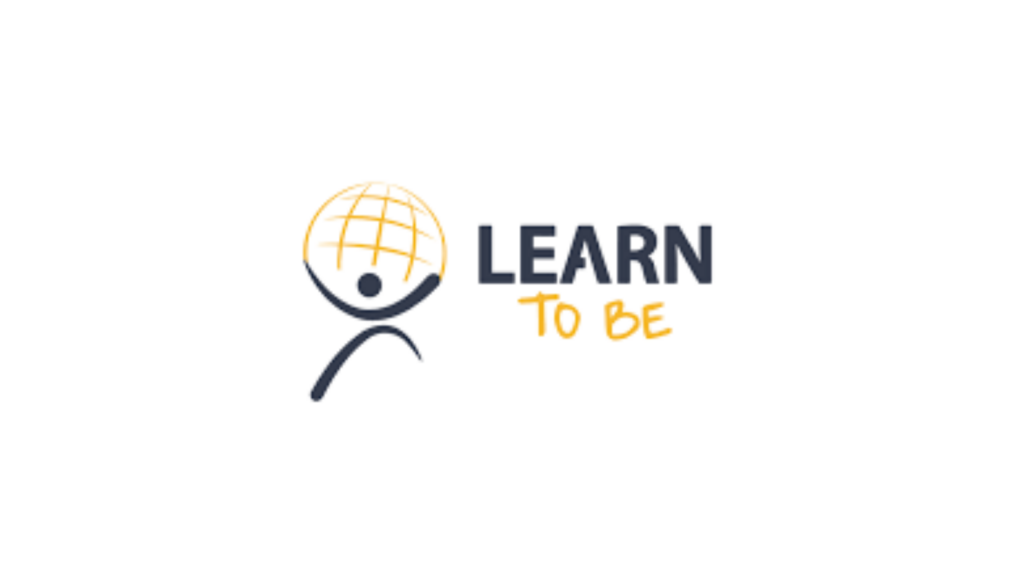 Learn to be is an online 1 on 1 tutoring platform that offers free and low-cost home tutoring services to students who need them. You just need to fill in an application form and section that parents, school teachers, and students need to complete. It provides you with exceptional & potential home tutors.
Tutor me – Home tutor
Tutor Me is an on-demand tutoring website that connects you with an online home tutor in less than 30 seconds. Their smart matching system will connect you with the online home tutors. You can get live 1-on-1 in their advanced lesson space. You can use their whiteboard, audio/video chat, screen sharing, text editor, and much more. After the lessons are over, both students and teachers will be able to rate each other. 
By now, I know you have made up your mind to hire a home tutor for your kid. But the question is how to choose the best home tutor. Before looking for a home tutor, there are a few things to bear in mind. Read Factors to consider before choosing a home tutor for your child.
Most parents are often confused or not sure about hiring a home tutor. Some consider home tutors to be an extra burden to the child's schedule whereas some parents find it mandatory for the child to excel in their academics. But what matters the most is the overall development of the child.
Here are some benefits of hiring the best home tutor:
Personal Guidance & one-on-one attention by home tutor
The after school care and attention by home tutor
Academic support by private home tutor
Being Honest with your child's weakness
The best thing about home tutoring is your child doesn't need to travel anywhere. The home tutor reaches right to your place at the scheduled time.
If you are a student or parent, looking for a private home tutor in Lucknow or Delhi to help you prepare for your exams, you can post your home tutor requirement here.